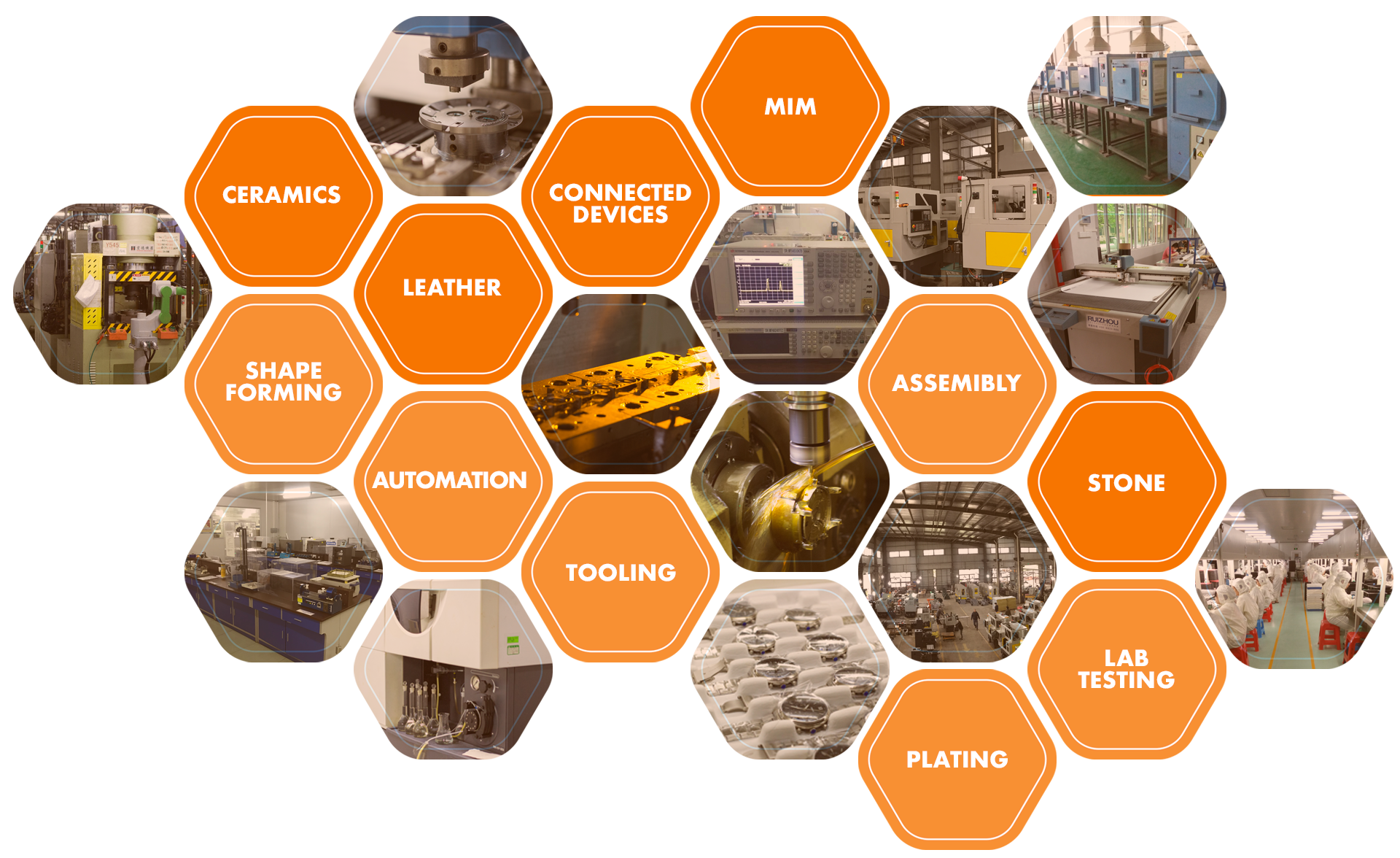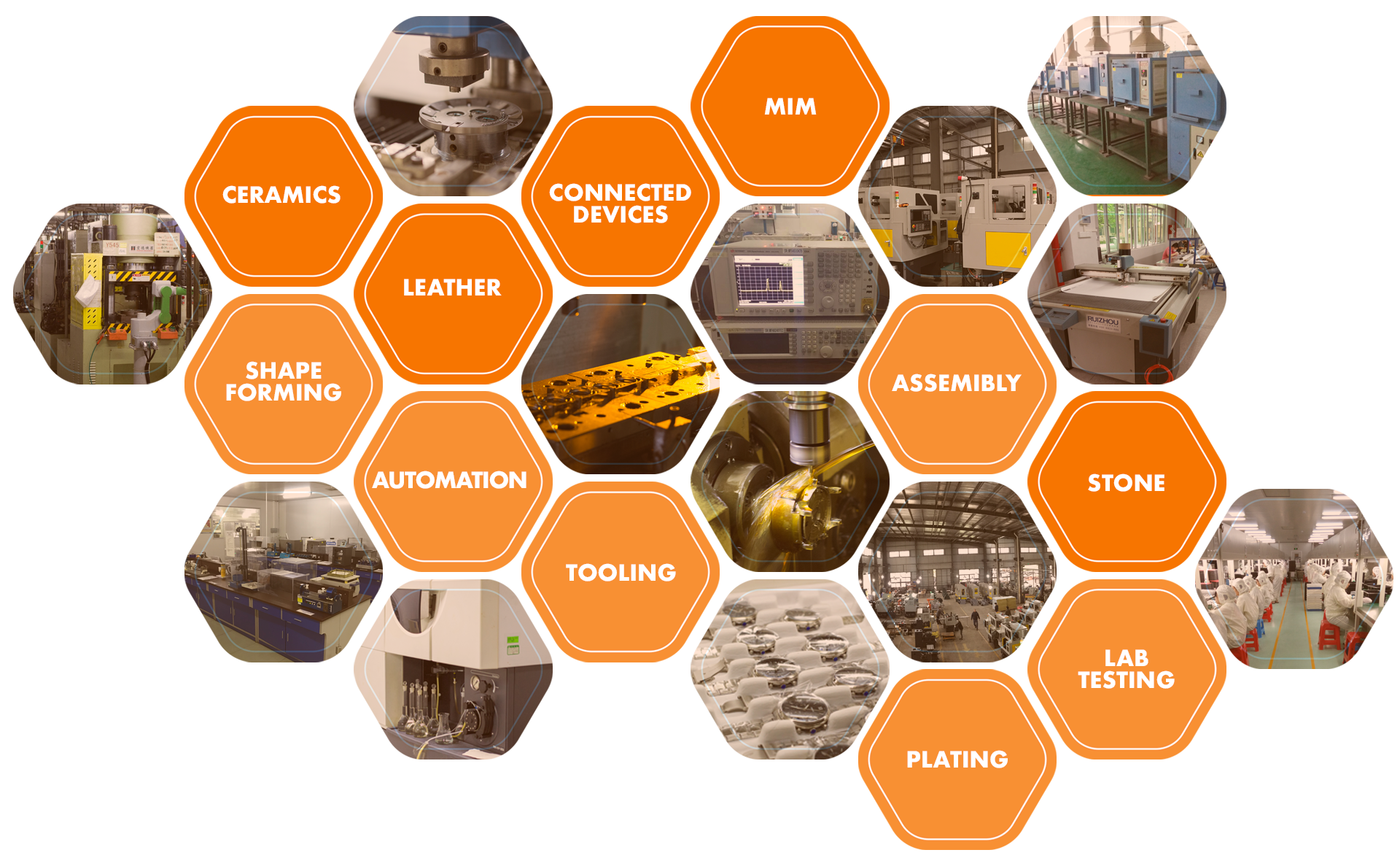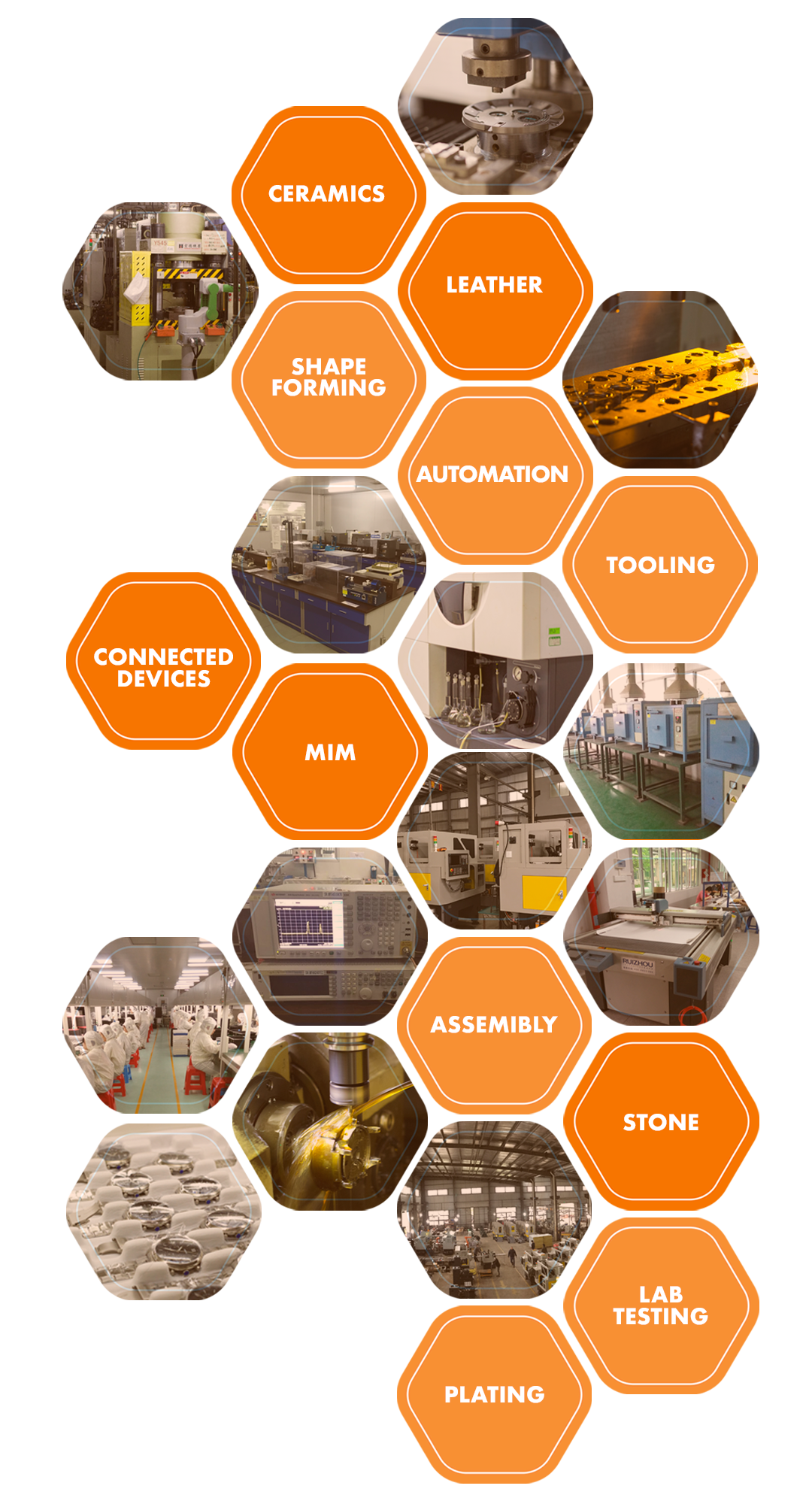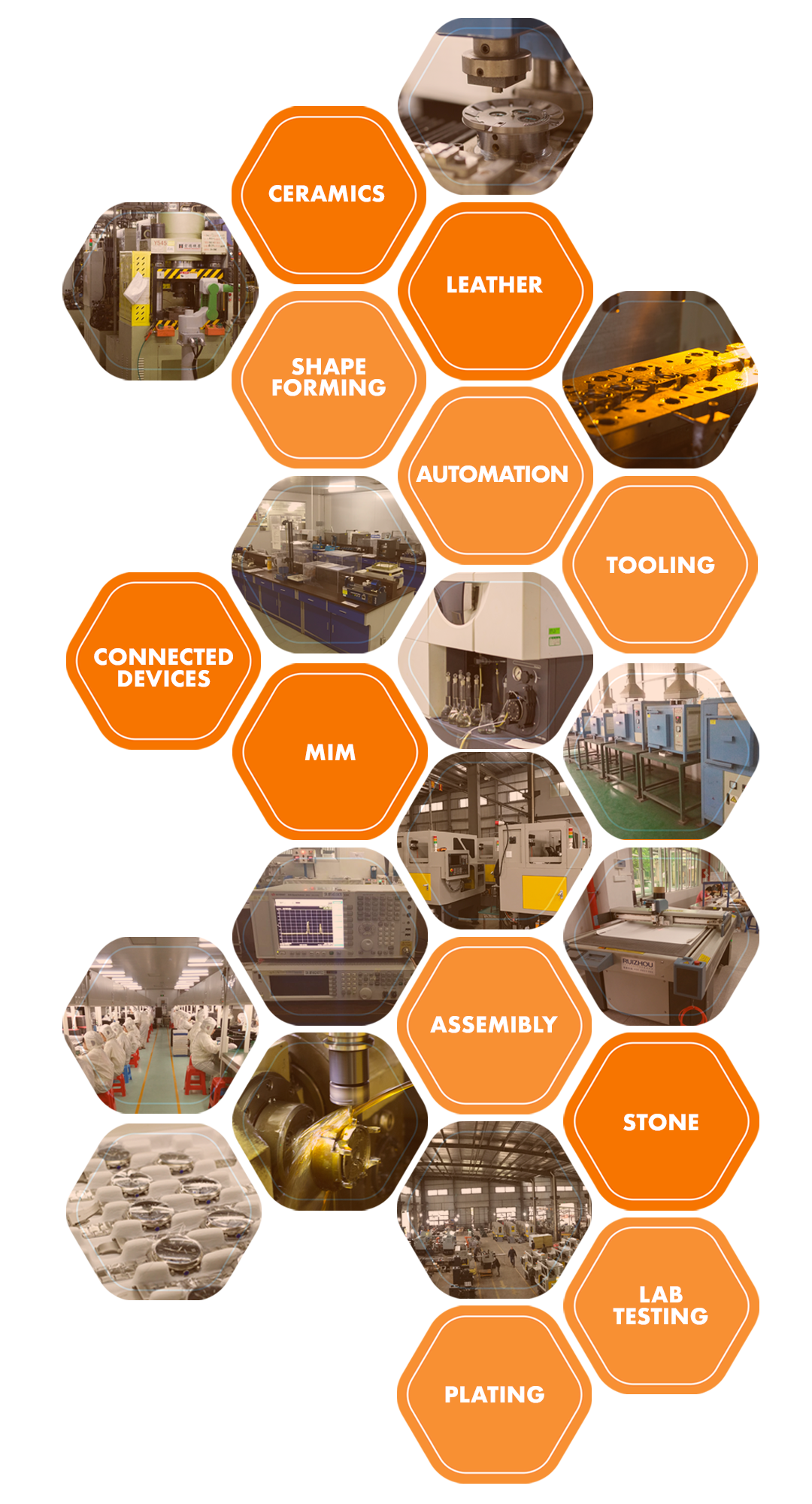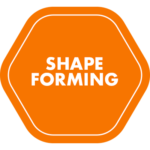 With more than 600 stamping machines, our strength is on metal shape forming at a affordable price (stainless steel focused). All operations are done in-house from blanking, stamping, annealing to CNC processing. We also haver extensive experience in brass, silver, aluminium and titanium processing.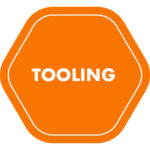 Precision tooling can reduce the time required for CNC/NC processing and cost. They are made in-house to prevent designs from leaking into counterfeit markets.
We are capable of making CIM/MIM/stamping/plastics tools of different size and mechanism (e.g. progressive dye striking) to suit your product design and manufacturing process.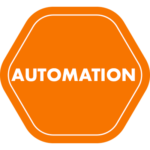 Want to make a robotic arm? No problem!
Our machinery department has more than 300 professionals focusing on study and design robotics to automate production. It guarantees production quality while reducing labour cost. From robotic arms, visual ID systems, automated CNC lines, we go through all necessary steps to reduce labour cost.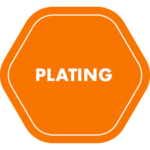 Ionic plating (PVD) is one of the latest coating technology which utilise titanium and chromium compound to form a wide range of colours. Without cyanide involvement, it is considered one of the safest way to coat your product. We are specialised in dealing with both galvanised and PVD, with a wide range of material and colour available. The factory also comply with applicable regulations with in-house discharge treatment to guarantee safety and sustainability. We also work with the industry to provide anodised aluminium components.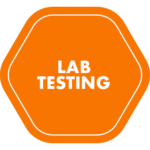 Product reliability and safety is a key factor to customer success and confidence. Our in-house chemical laboratory is certified according to CNAS standard on RoHS and Nickel release testing. We also  work closely with 3rd party laboratories including SGS to verify our results. The reliability test lab meanwhile will test on mechanical construction according to international standards for best performance.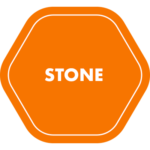 Being part of the traditional craft business, we keep a small gem stone department specialised in cutting and processing semi-precious stones, from agate, hematite, to MOP, etc. They give a colourful and lively look to fashion accessories.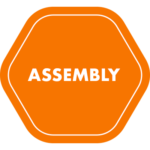 Our watch assembly line is equipped with air filtration systems to reduce environmental contaminations. Most hands setting are now done by automatic machine and are 100% water resistance tested before shipping. We also manufacture fashion accessories with fine and dedicated stone settings.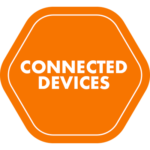 The future belongs to IoT and AI. Traditional watches and fashion accessories now fuse with technology to offer close monitoring to health conscious individuals. Since 2016 we work with different technology partners to manufacturing connected devices, from watches to fashion accessories.
We all know technology can be costly. Our careful DFM process allows fashion components to be made at a reasonable price.
Our leather department focus on fashion accessories and handmade components. The latest introduction of UV printers and embroidery technique also add colourful variations to the traditional crafts.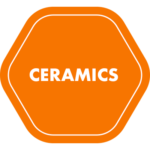 Ceramics (ZnO2) is a durable scratch-free material which provide a unique look to watch and fashion accessories.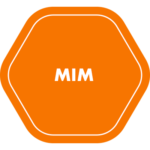 Metal Injection Molding (MIM) allow components to be made in quantity with reduction in metal processing steps, bringing cost advantage on common/repeated components. It is especially useful for small and complicated form factor which is not suitable to be stamped/CNC processed.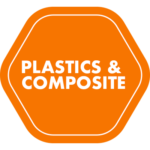 We deal with a wide range of plastics:
PU
PC
PMMA
Nylon
Silicon
Acetate
Carbon/glass fibre, etc